Environment
Energy consumption for die casting zinc is lower than that for casting aluminium, for example, and zinc is 100 per cent recyclable. We have a completely closed system, which means that zinc emissions are almost zero. We have also invested heavily in wind power and are proud of our environmentally friendly choice, which supplies our entire business with electricity!
Download ISO14001-Certificate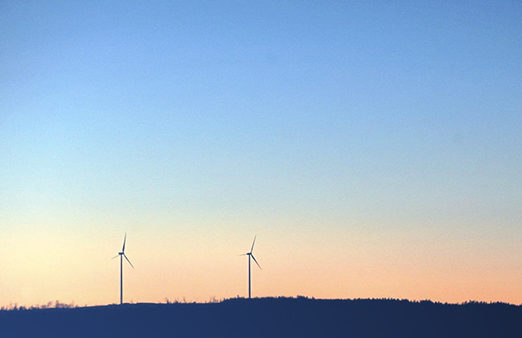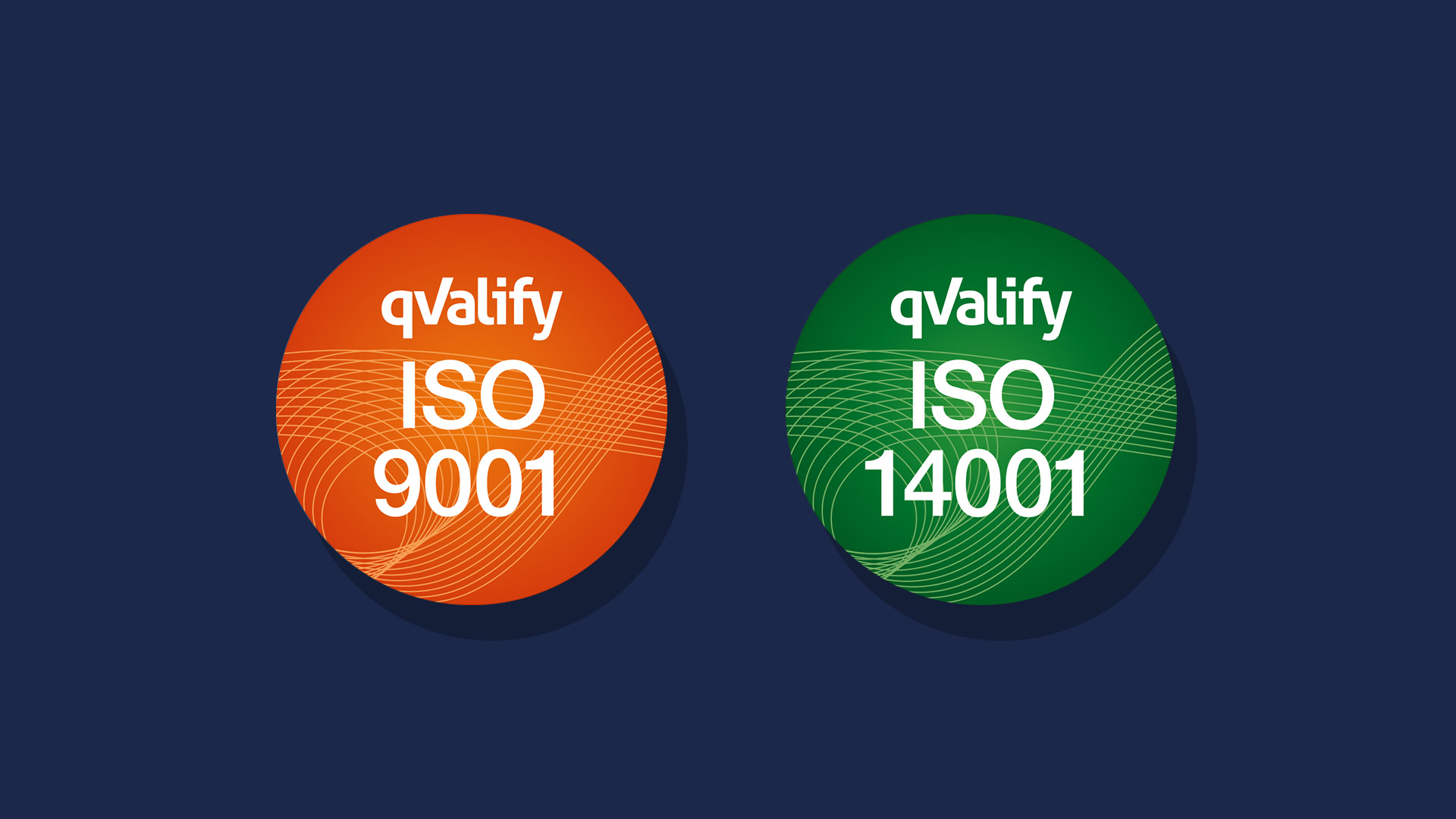 Quality
We have access to the latest measurement machines in house. Five computer-controlled measurement machines and a laser scanning system ensure that initial sample inspection and verification meet the highest standards. We also carry out statistical analyses, such as capability studies.
Download ISO9001-Certificate