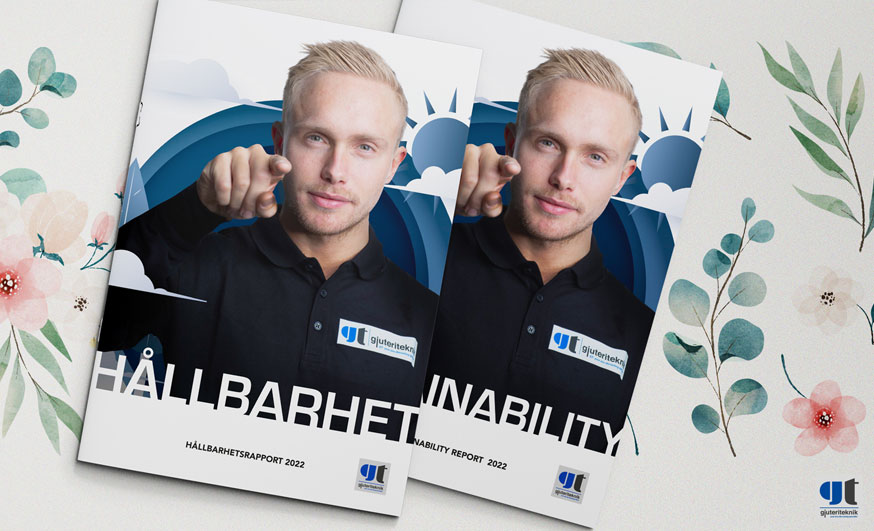 Sustainability report
Sustainability for us means not postponing problems.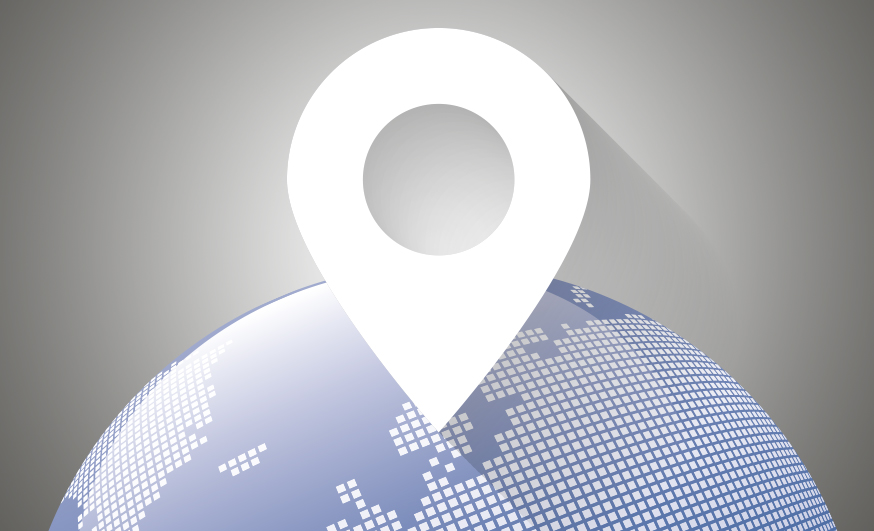 Find your contact person
Discover how to find the right person to contact or find your way here.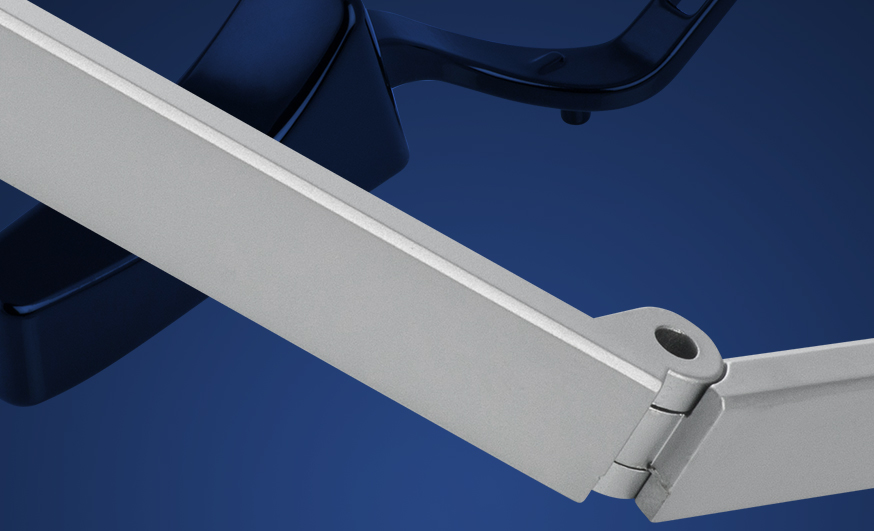 Advantages with zinc
Zinc has many benefits. Read about some of the most prominent ones.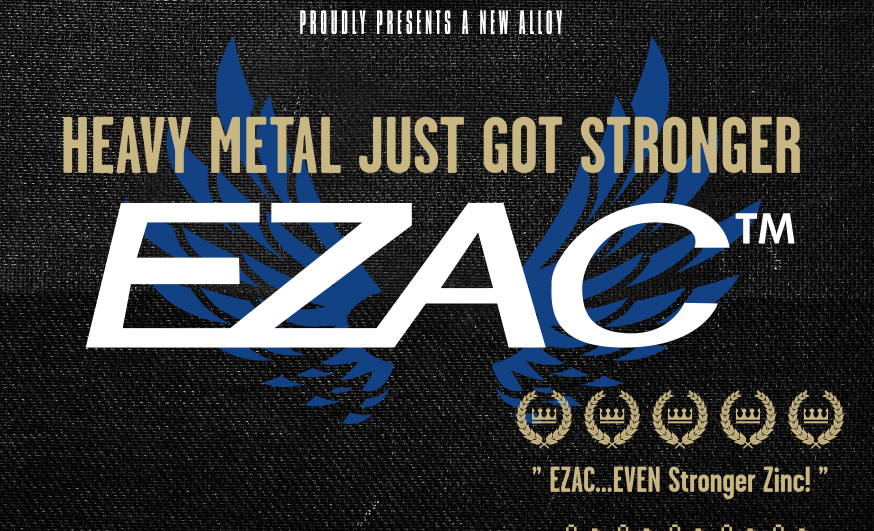 Ezac - A stronger Alloy
Ezac is a brand, the latest material in the world of zinc.
Today
Today, production is in principle fully automated and if you need any form of machining or finishing we can naturally include this in our logistics chain through efficient subcontractors. Quality, speed and cost-effectiveness.
Yesterday
Gjuteriteknik was founded in 1978 and we have continued to develop over the years. "Grow steadily, think long term and reinvest so that you have good opportunities to stay at the forefront" – this is our recipe for success.
Work with us
We are passionate about our company. Like to join us? We are looking for the best.
Read more