Design – More parts at lower cost
More parts at lower cost. This is achieved through efficiency. You get to share our experience in zinc technology and we promise a quick response. We can give examples where, through simple redesign, we have been able to integrate more features in the product while also reducing the cost by 50 per cent. Music to your ears?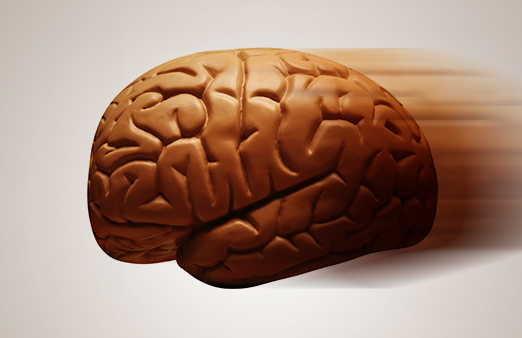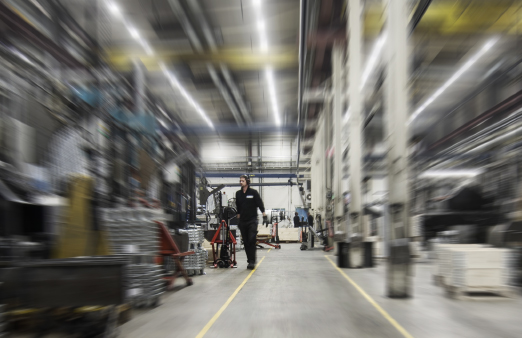 Alloys
Zinc parts are never made from 100 per cent zinc. We use a variety of alloys to achieve different properties in the product. A common alloy consists of around 95 per cent zinc, a few per cent aluminium and smaller amounts of copper and magnesium. Which alloy is best for an application depends on what properties you require in the end product. Read more about alloys.