Quote from Ericsson, purchasing
Gjuteriteknik are very skilled at the design stage and provide good assistance to our own design department. They often make suggestions for improvements and changes that lead to cost savings, and they quickly produce samples without fuss. The parts are of high quality and we get prompt deliveries. The fact that they also take complete responsibility for finishing and assembly also suits us very well. Gjuteriteknik are very easy and effective to work with, and so far have always delivered what they promised.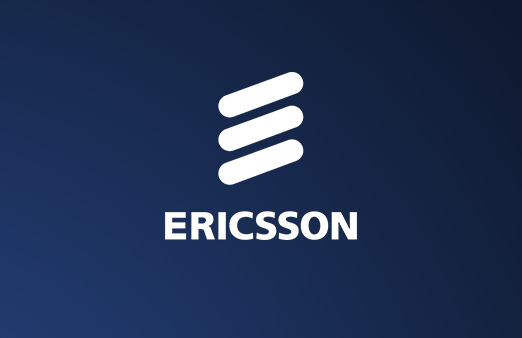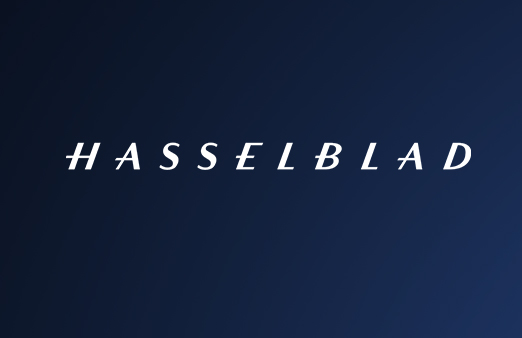 Quote from Hasselblad
We have very high standards for all our parts, so we aim to build long-term relations with our suppliers. We began working with Gjuteriteknik in the early 2000s, when we started using zinc parts in our cameras. They like the challenge of our strict requirements and don't give up until the quality is right. Jonas and Peter are two brothers who came out of the same mould. They understand what is needed and they get on with it. Gjuteriteknik are very easy to work with on the whole; they are fast, flexible and deliver on time. They enter each project as a partner, which we value highly.
Quote from Schneider Electric
Gjuteriteknik is a very reliable supplier. Their communication is trouble-free when we develop new parts, and we get quick deliveries at the promised time. They consistently meet a very high standard of quality. We also appreciate their versatility, the fact that they take care of packing, etc.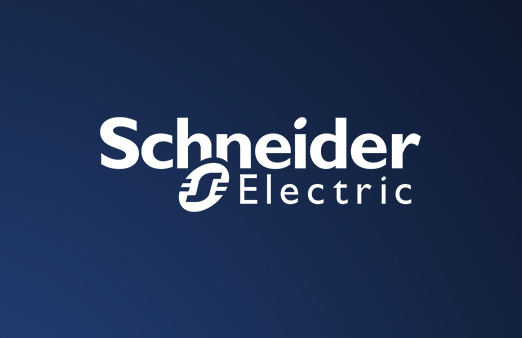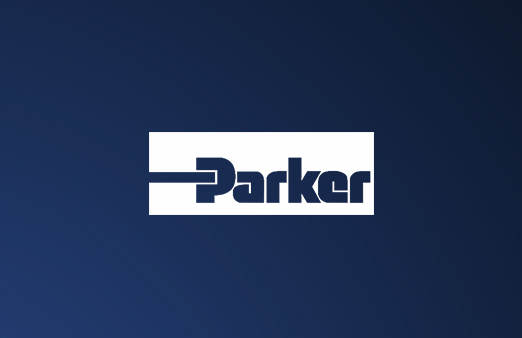 Quote from Parker
This is a supplier who really understands zinc. They are a first-class choice for Parker.