Rapid Prototyping – Within 10 days
In the early stages of the development process it often makes good sense to pre-test the product with a prototype. We can realise your ideas before you make a big investment in full-scale production. A zinc prototype is delivered within 10 days. This lets you answer all your questions before moving on to the next stage of product development.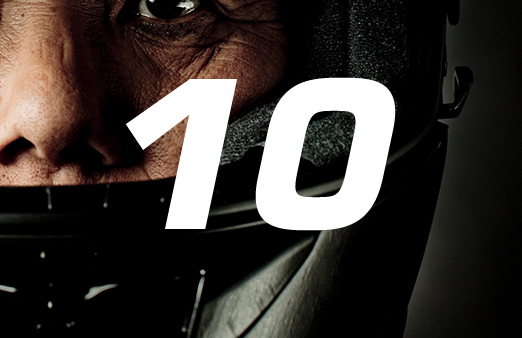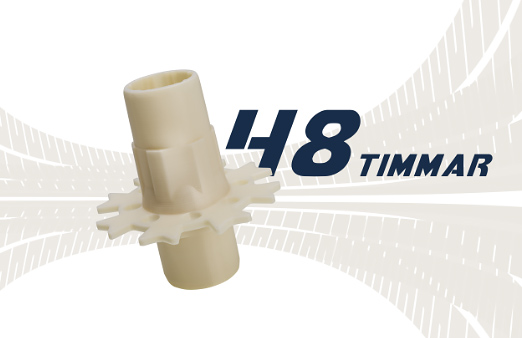 3D-Printing – 48 hours
We can deliver a 3D printed plastic prototype within 48 hours. You can get a quick idea of what your part will look like before moving on to the next stage.
Finished part – 10 weeks
Already at the prototype stage it is important to think ahead to what the die should look like in full-scale production. Many years' experience means we are able to produce the right die for the task extremely quickly. Speed and accuracy are of the essence here. Time is money.
Time required to produce a die: 10 weeks.