Pilot study
Defining the right product criteria is incredibly important in order to optimise the product and its "castability". At this stage we concentrate primarily on factors such as release angles, tolerances, wall thickness and finishing processes. We "cast in" as many features as you want the part to have. In other words this is true product development.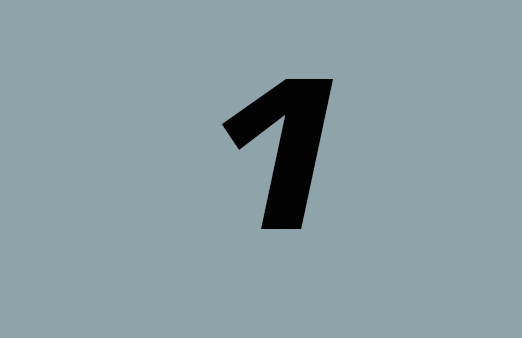 Tool design
We make sure that the tool designers are involved at an early stage of the process. Close collaboration with skilled contractors in the region ensures tools of the highest quality. Computer simulation and casting calculations help us to model reality as closely as possible, to avoid and eliminate possible problems in the production process. Careful design and high-quality materials result in tools that last for a long time.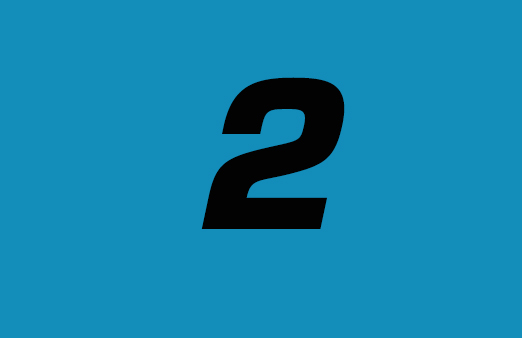 Production
By using tools with hydraulic or mechanically operated slides we can save you a great deal of time and money for the machining that would otherwise be needed. Our die casting machines are served by robots to ensure rapid and efficient handling. In short: We have a modern, highly automated die casting production system.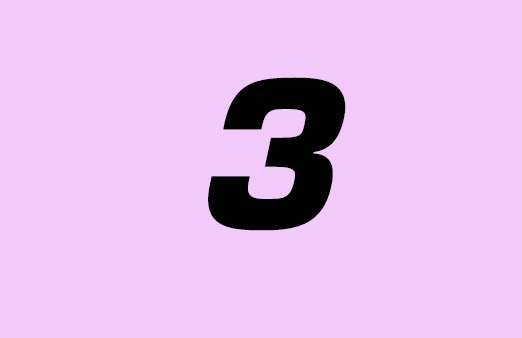 Machining/Finishing
We are a one-stop supplier and can naturally meet all machining and finishing requirements. If we cannot do so in house we use our network of fast and reliable subcontractors.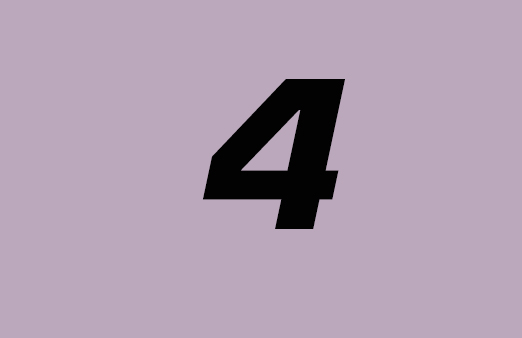 Warehouse/Logistics
You decide when, where and how you want us to deliver. We handle all types of logistic solutions, from daily deliveries to consignment stocks at your own premises. Flexibility!